Dedicated in Medical Equipments Exporting Business.
ZIMAI Safety, founded in 2018. As leading supplier of PPE in all over the world, we innovatively R&D new line of medical devices from year 2021. We are focusing on cooperation with new distributors of medical devices with focus on continuous improvement of customer experience.
Being qualified and authorized on the import and export activity for medical devices in category Ⅰ/Ⅱ/Ⅲ, ZIMAI has been dedicated to provide brand quality medical devices with CE or FDA approval to customers in world the world.
ZIMAI values customers the most, and takes quality as the priority. A Quality Management System has already been established to provide a framework for measuring and improving the company's performance. The company has been certified to ISO 9001:2015, ISO 14001:2015 and ISO13485:2016.
With focus on establishing a technology motivated digital platform for global products,
dedicating to the project of improving individual heath of mankind, ZIMAI is on the way.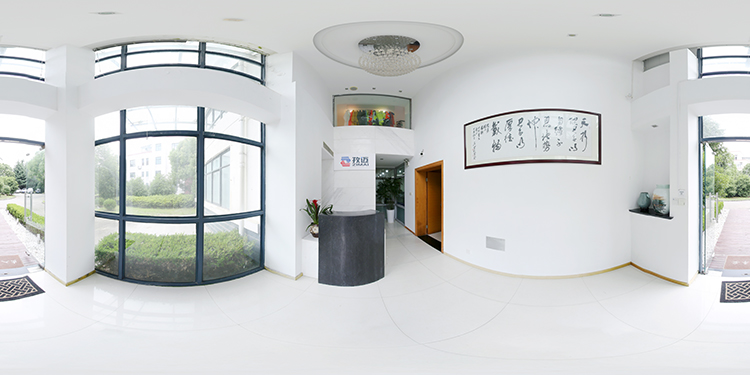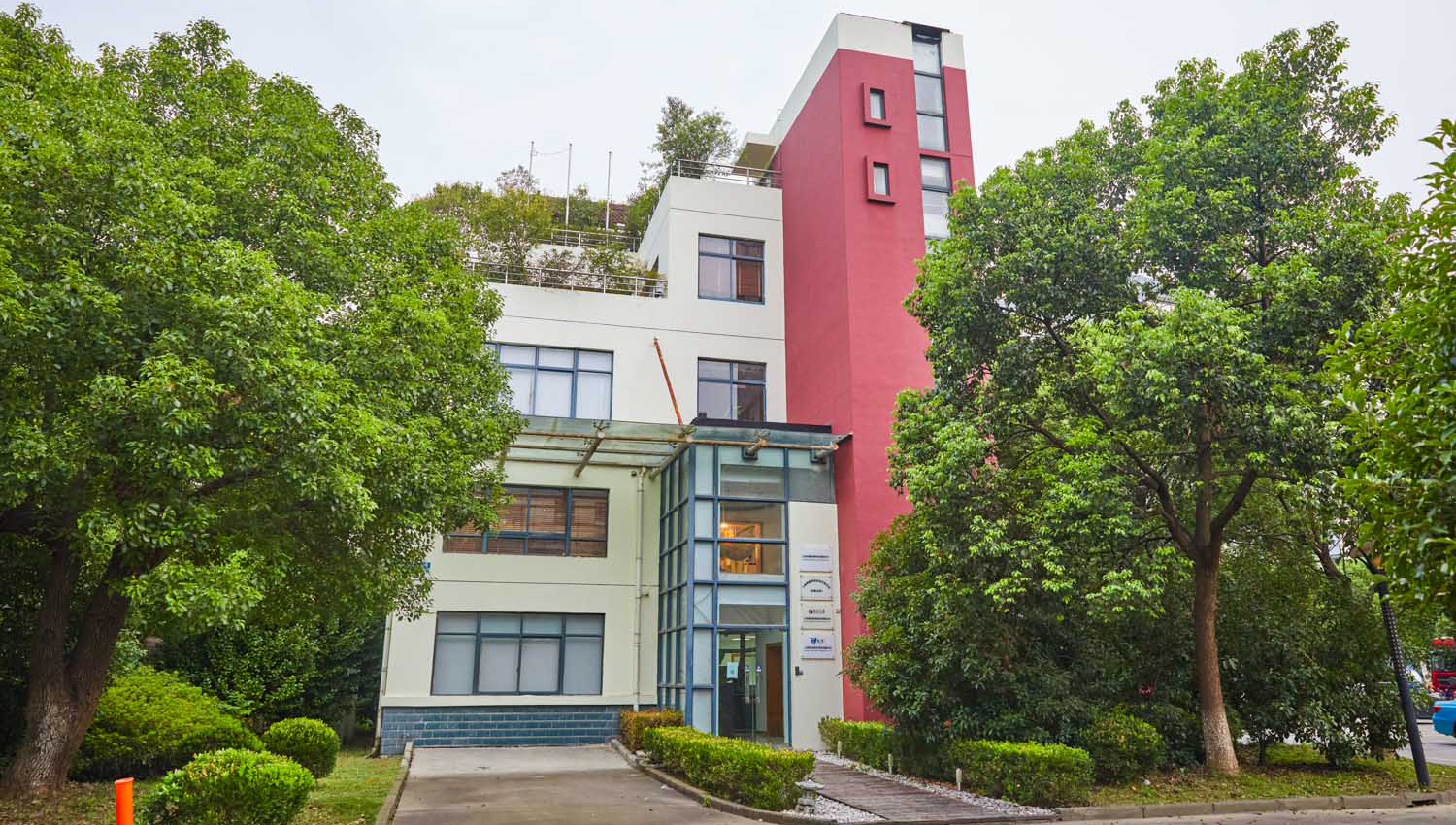 Shanghai Zimai Safety company is a leading global provider of medical devices in China. With over 10 years of experience in the industry, we have established ourselves as a trusted partner for healthcare professionals and institutions worldwide.
Our product range includes a wide variety of medical supplies, such as surgical instruments, diagnostic equipment, hospital furniture, and much more. We work closely with our clients to understand their specific needs and provide customized solutions that meet their requirements.
As a Medical Supplies, we are committed to delivering exceptional customer service and support. Our team of experienced professionals is dedicated to ensuring that our clients receive the highest level of care and attention at all times.
We are proud to have earned a reputation for excellence in the medical supplies industry, and we look forward to the opportunity to serve you. Please do not hesitate to contact us if you have any questions or would like to learn more about our products and services.